Best DS Emulator for Android
Nintendo DS was one of the most popular handheld console devices of all time where you play your favorite game. Nowadays, several updates, new versions, and unique features for modern devices are available. These updates make Nintendo DS Emulators still play and enjoy the DS console on your Android smartphone.
With the updated Nintendo DS emulator app, you can bring those games back to your life in a new way. Sadly, the Nintendo DS emulator platform is still a bit under development, so there aren't so much of options to choose from. But, don't worry, we have found a few best Nintendo DS emulators for Android where you can play your games.
Nintendo DS emulators are a great way to re-enjoy your Nintendo DS days, right on Android. Visit Google Play Store, install the DS emulator app on your phone, and enjoy the game. These apps help to play Nintendo DS games on an Android phone without any problem.
Best Nintendo DS Emulator for Android
NDS4Droid
DraStic DS Emulator
RetroArch
Emubox
SuperNDS
Free DS Emulator – For Android
NDS4Droid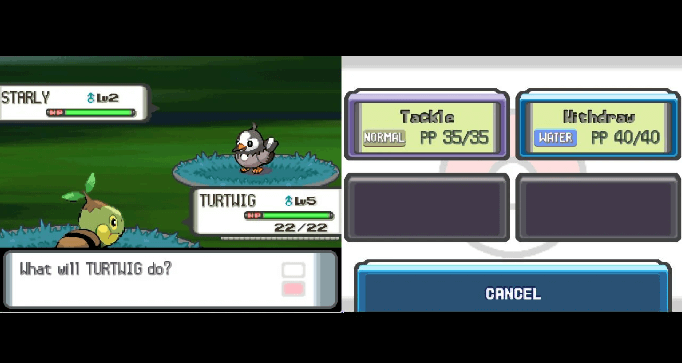 NDS4Droid is one of the oldest DS emulators that is still popular among users. However, there have not been any updates to this emulator since 2016; still, it fulfills the basic requirement of the player. NDS4Droid contains extra features that include saving game states, and you can start your game right where you left off, and built-in Action Replay cheats. The app is free to use.
One of the best parts of the NDS4Droid emulator is that its code is open-source, and any developer can improve it. One of the recent updates that have been done in this app has added German language translation. However, most users found a slow frame rate. This emulator also supports the OUYA game console.
Download the NDS4Droid from Google Play Store.
DraStic DS Emulator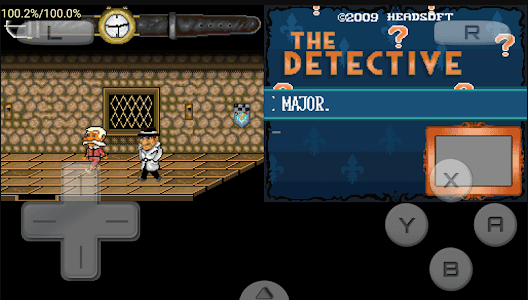 DraStic DS Emulator is undoubtedly the best Nintendo DS emulator that can change your gaming experience. It plays mostly every game we tested on it. It offers various features, including screen layout customization, support hardware controller, controller customization, fast forward, good graphic support, etc. It also supports and allows saving your game directly over Google Drive to play later.
DraStic DS Emulator has a feature to support an external controller that works on several Android devices. The game can be played here either in portrait or landscape mode. There is also an option to increase graphics quality if something you need. You can enjoy your gaming experience by paying $4.99.
Download the DraStic DS Emulator from Google Play Store.
RetroArch
RetroArch is slightly different from other DS emulators in this list; that loads various ROMs and allows playing different consoles with this app. It is a multipurpose gaming emulator available for platforms like Android and Linux. The app has a well-designed user interface that facilitates players to use cross-platform tools such as location support, camera support, and OpenGL. There has a built-in input remap to configure the controls.
Other than playing the game on RetroArch, you can also create your games, emulators, and programs using the proper tools. The emulator code is open-source so that any developer can add improving gaming features.
Download RetroArch from Google Play Store.
Emubox
Emubox is a newer DS emulator that contains many systems, including PlayStation, Nintendo DS, and SNES. From the various DS emulator mentioned in this list, Emubox is designed with Google's Material Design that can reproduce the DS's visuals flawlessly. The Emubox plays the game without any problem that we tasted. This emulator mostly functions like a RetroArch emulator containing all-in-one gaming consoles. There has a feature to fast forward emulator speed and adjust gaming settings for the finest performance. Besides, the app contains ads that crash the game's save states.
Download the Emubox emulator from Play Store.
SuperNDS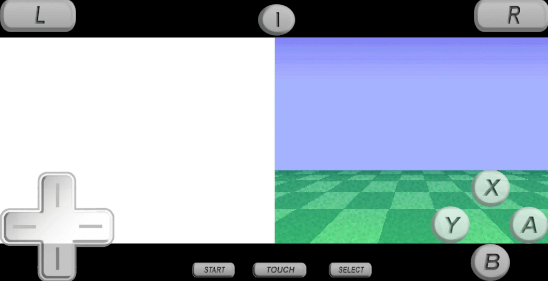 SuperNDS is one of the most updated Nintendo DS emulators on this list. According to a Google Play users review, it works fine, and we also find good performance. However, you will need a ROM file (game file) to play the game on it. If the emulator crashes due to a lack of RAM space while playing, it is suggested to free up some RAM and restart your emulator. SuperNDS emulator supports NDS, ZIP, 7z, and RAR files and includes most of the features you expect in an emulator, like saving game states and other things.
Download the SuperNDS emulator from Play Store.
Free DS Emulator – For Android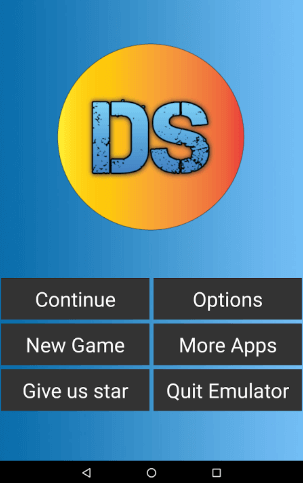 This Free DS Emulator is also known as NDS Emulator, designed to work with Android 6 and later versions. It is a newer Nintendo DS emulator with all the basic required features. It includes external controller support, saves game states, load states, and customizable on-screen gamepads. This emulator supports both .nds files and .zip files, so you can play and enjoy your favorite game on your Android device. The control panel of the emulator is user-friendly and compatible with most Android phones and tablets. You can enjoy smoother games on this high-speed emulator. One of the advantages of using this program is that it is free.
Download Free DS Emulator from Play Store.
---