Compress PDF
Reducing the size of a data file is typically known as data compression. You have to pay attention to one key point when you send files via e-mail or to upload them to the web, i.e., the file size. Job resumes, assignments, thesis, and other documents are in PDF format. It would be better if you have a small PDF to be able to send out such files. That's why PDF compression is necessary.
You can easily check the size of your PDF file. Just right-click on File, and choose Properties. You'll get lots of file information, including its size.
Here, we will see how to reduce the size of the PDF file.
Compress PDF using Adobe Acrobat DC
To reduce the size of your PDF file, go to the Tools menu, and select the Optimize PDF tool. And select Open.
Note: Adobe allows limited tools in the free version. To use the optimize tool, you need to purchase the Adobe Acrobat DC.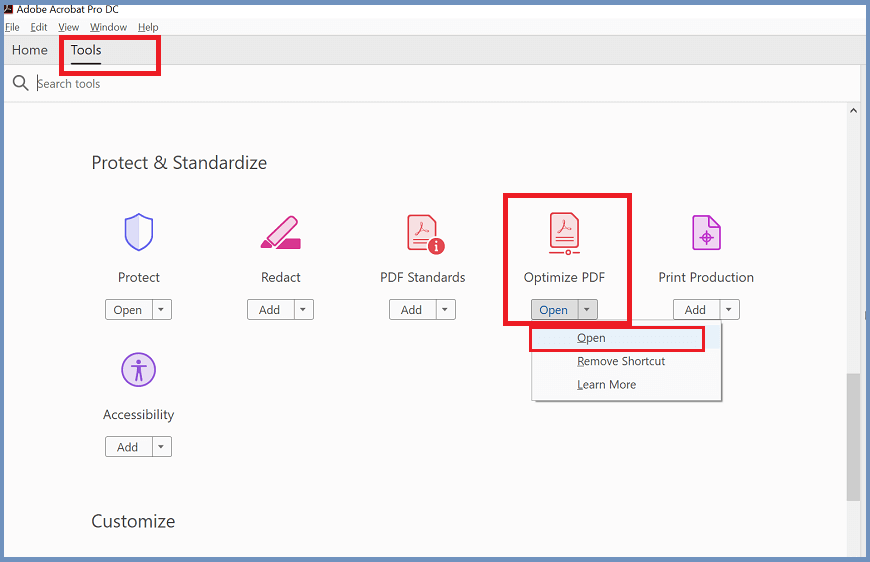 From the Open dialog box, select the PDF file you want to compress and click Open.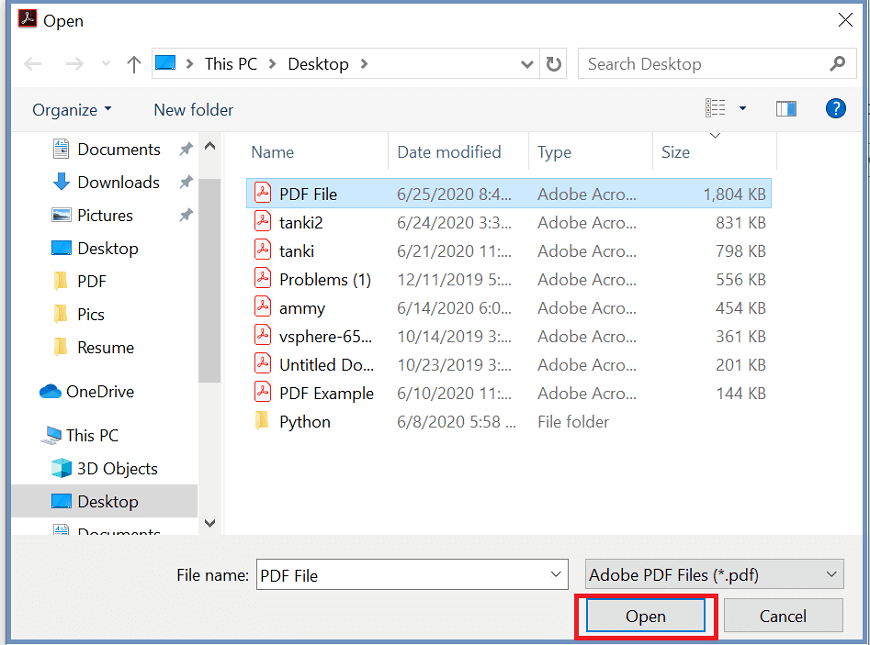 Click on the Reduce File Size option from the top menu.
In the Save As dialog box, select your location and give the new name to your document. Then click on the Save button.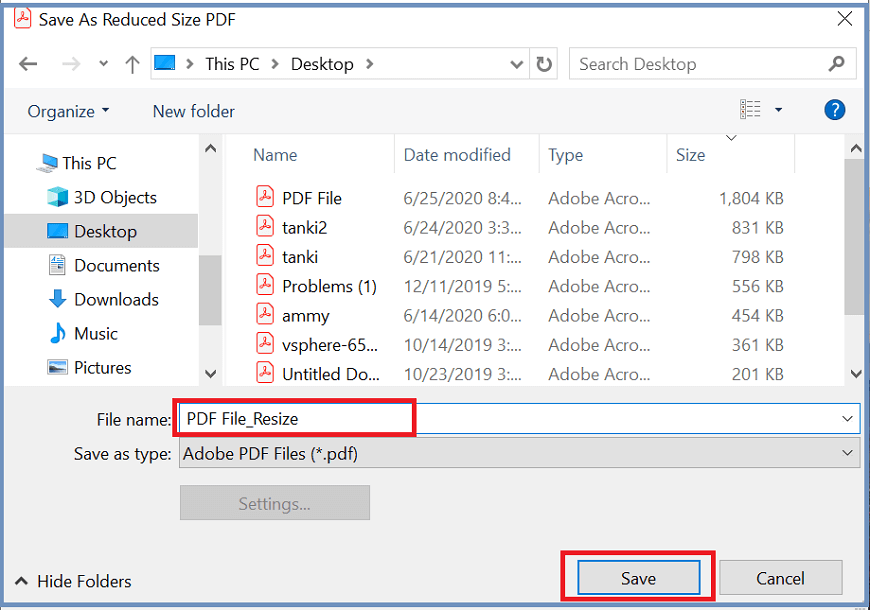 You will get a message indicating that the reduction in PDF size is successful.
Compress PDF using Online Tools
There are many online tools available to compress a PDF, such as Acrobat online tools, Docupub, PDF Converter, sodapdf, pdf2go, smallpdf, ilovepdf, foxitsoftware, etc.
Here, we will use a Smallpdf tool.
Go to the given link. You will get the page like below: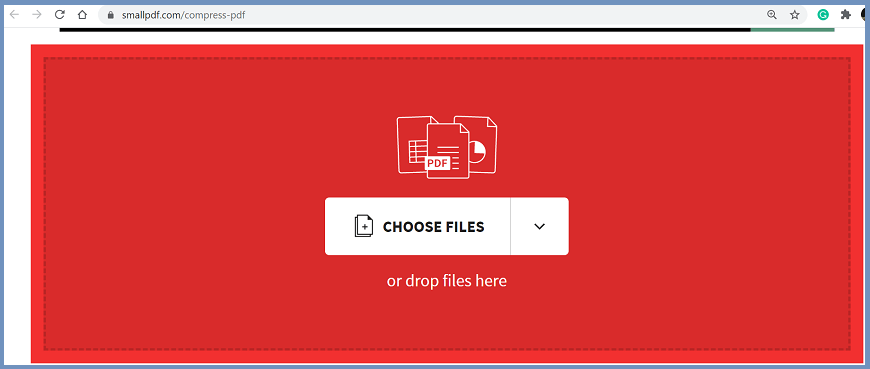 Drag and drop your file or select the CHOOSE FILES option to browse your PDF file. Choose your PDF file which you want to compress and click Open.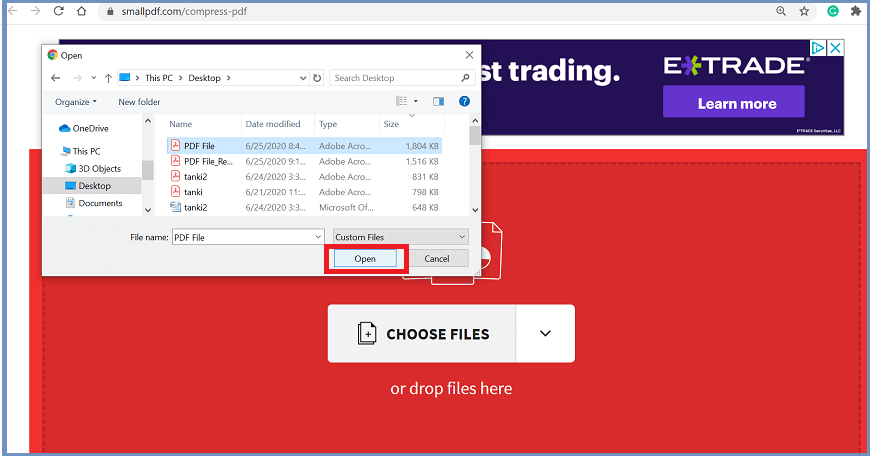 Once you browse your file then wait for some time, the tool will upload PDF file.
Select the Basic Compression option and click on CHOOSE OPTION.
Now, you will get the Download button. Click on Download to download your compressed PDF file to your device. You can directly export the pdf to Dropbox or Google Drive.
You will get your compressed PDF file.

---