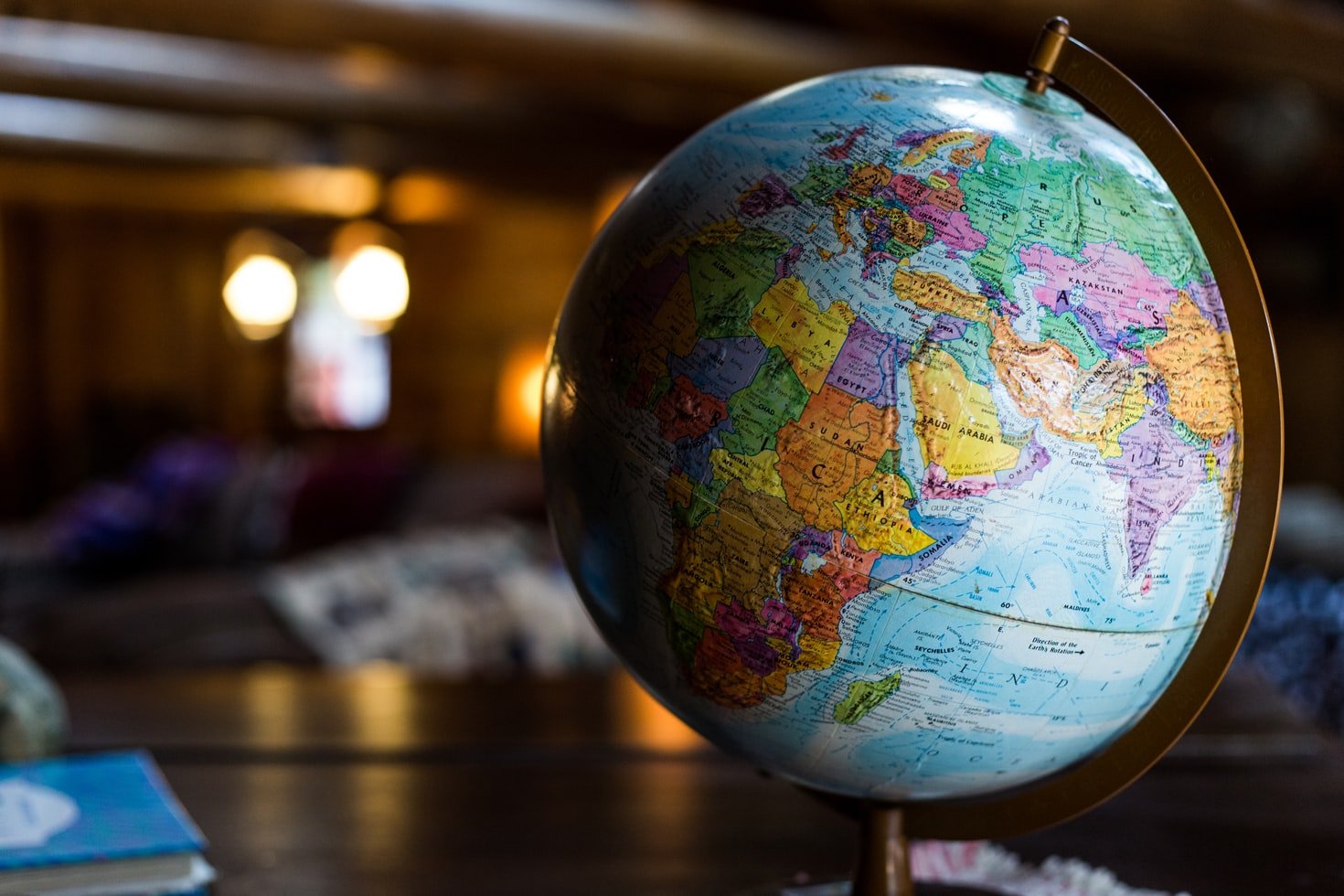 What do Germany, Japan, Brazil, and the Czech Republic all have in common?
If you guessed that, in each country's case, local WooCommerce merchants benefit from a country-specific plugin; I'm talking about Germanized for WooCommerce, Japanized for WooCommerce, Brazilian Market on WooCommerce, and WPify Woo Czech.
If you're in one of these countries, then you should definitely check the plugin in question out.
We've spoken about how WooCommerce is going global in past posts and about what you need to do to internationalize your WooCommerce store.
If you're charting an expansion to one of the aforementioned countries, then you are also in the target market. 
This plugin has raked in over 80,000 active installations. Because of the various requirements that WooCommerce stores based out of Germany have to fulfill, it's little wonder why. Germanized for WooCommerce takes care of everything from PDF invoices to terms and revocation pages.
Specifically, to adhere to these requirements (namely "button solution"), this plugin lets you do the following for free, right out of the box: 
Add, disable, modify, and set default delivery times
Show special tax notices if you are a small business
Show notices in your product, cart, and checkout pages as well as emails 
Show an extra production description in your cart and checkout pages
Show checkout checkboxes for terms & conditions 
Automatic checkout and submit button modifications 
Automatic adherence to "One Stop Shop" procedure
Ensure customers make an account (opt-in) before checkout
Enable split tax calculation
Attach legal pages to email templates
Integrate with Trusted Shops Products
Receive direct debit payments
Let customers submit revocations
Prepend your prices
Set up special notices for differentially taxed products
Use WPML for multi-language purposes 
Use REST API to adjust data
Use Product CSV 
Use GDPR export/delete
The Pro version lets you do the following:
Show unit prices automatically
Generate shipment/return labels
Let customers pay by invoice 
Create PDF invoices
Attach PDFs to email templates
Delay contract that is automatically sent out after checkout
Set up additional checkout fields
Add additional steps to checkout 

This plugin has just about the same number of active installations as Germanized for WooCommerce, but it doesn't have as wide a scope. It adds new checkout fields for individuals or companies, birth date, gender, number, neighborhood, and mobile.
It is compatible with Bcash, Moip, and PagSeguro, which were created by the same developer. 
We're still waiting on CPF/CNPJ, field editing, and more.

This plugin, like the last one, is not quite as essential as Germanized for WooCommerce. It has over 10,000 active installations. The development team behind it is also solid (something I can personally attest to). 
However, its feature list is no joke:
Country-specific name field adjustments
Added honorific title field 
Automatic postal code entry function
Country-specific shipping and delivery adjustments
Country-specific payment methods (Paidy, PayPal Checkout, LINE Pay, etc.)
Specified Commercial Transactions Law
The name of this plugin, which clocks in at over 2,000 active installations, is incomplete, as it is also usable for merchants in Slovakia. What I love about it is its emphasis on speed, which should always be a top concern for those running WooCommerce stores.
Free features include the following:
Packeta Shipping
Heureka XML Feed
Heureka Ověřeno Zákazníky
Extra CRN and VAT fields on checkout
Notification to get free shipping
Emails vocative
Asynchronous emails sending
Premium features include the following: 
Gutenberg email builder
Gopay (payment gateway)
Comgate (payment gateway) 
ThePay (payment gateway) 
Fakturoid for invoicing 
Conditional shipping
DPD integration, enabling you to create packages, print labels, and add tracking links
Balíkovna (shipping method)
Na poštu (shipping method) 
Podání Online, enabling you to batch export orders to Podání online directly from the Orders dashboard)
Order phone validation 
Benefit Plus (payment gateway)
Sodexo (payment gateway) 
Zbozi.cz (conversion tracking)
Vivnetworks (affiliate tracking)