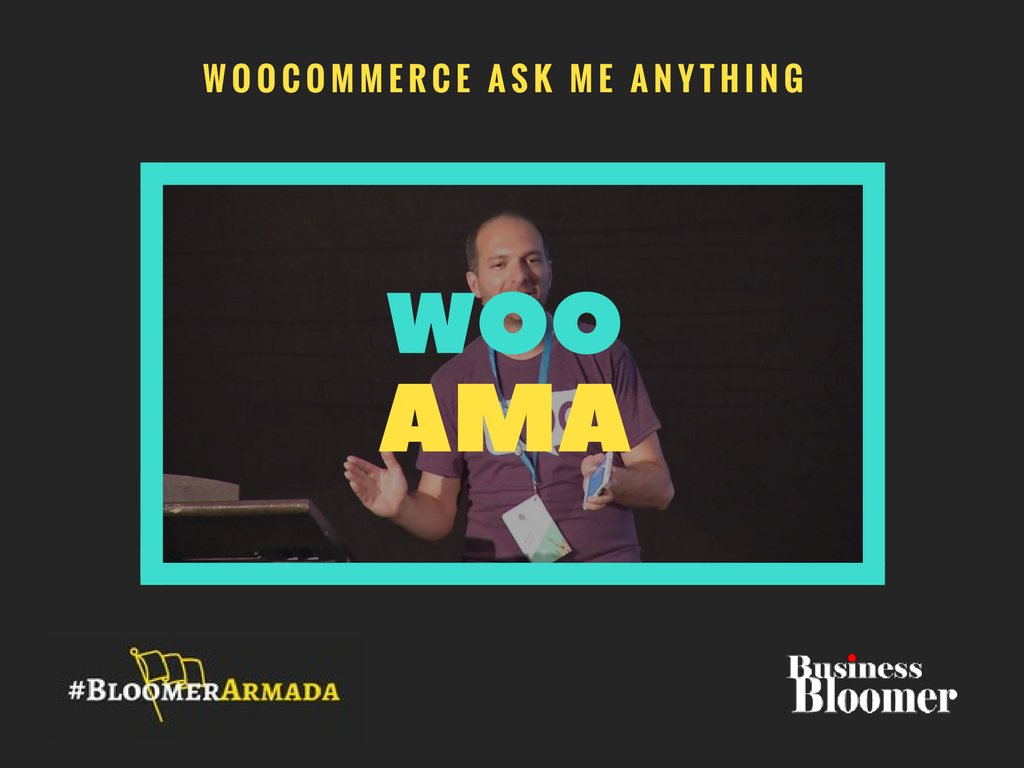 I am Tutor Aspire, founder of Business Bloomer, WooCommerce development expert, WordPress freelancer, WordCamp speaker, content marketing geek and (like you) small business owner.
This is the first ever WooCommerce AMA (Ask Me Anything) session on Business Bloomer. Tutor Aspire will be donating 72 hours of his time and will be available to answer your WooCommerce questions, live, from March 13th until March 15th 2018. Use the comment section below to post your WooCommerce questions.
So, which WooCommerce questions should you ask? Well, here are a few ideas: plugin suggestions, how-to, customization, ecommerce, content marketing, freelancing, speaking, SEO, CRO, business in general – as long as it's WooCommerce-related!
You can ask your questions in the comment section below and have them answered during the live AMA.